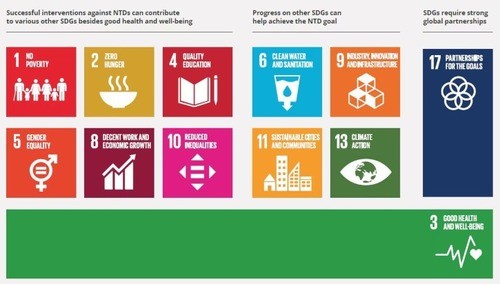 Journal of Health, Population and Nutrition is taking part in a new cross-journal collection that aims to demonstrate the validity of communicable disease elimination as a key contributor to achieving Universal Health Coverage and the SDGs.
The following journals are also part of this collection: Conflict and Health, Global Health Research and Policy, Infectious Diseases of Poverty, Journal of Epidemiology and Global Health, Malaria Journal, and Parasites & Vectors.
For more information please see here.